Enduring Power of Attorney
An Enduring Power of Attorney is a document in which you appoint one or two persons to look after your affairs in the event that you become incapable of doing so in the future. It only become effective if you are incapacitated and is no longer effective if you pass away. A certificate from a medical practitioner is required to prove incapacity to enable the Enduring Power of Attorney to become effective.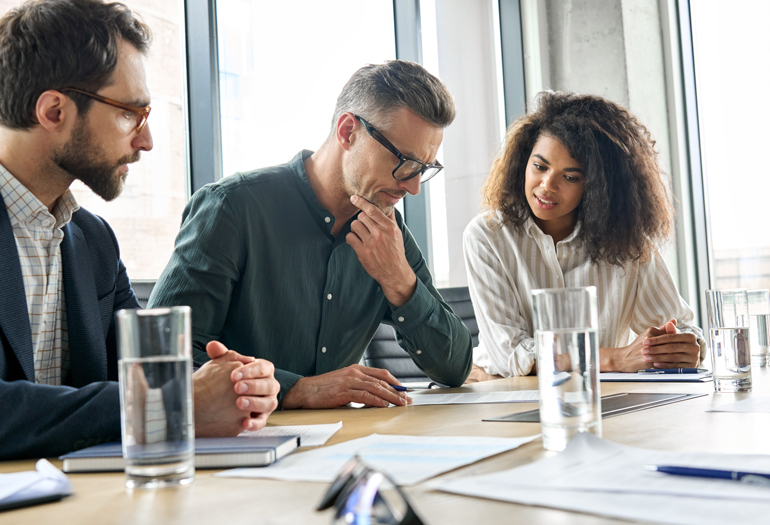 Ready to Get Free Consultation For Cases
We are here to assist. Contact us by phone, email or via our Social Media channels.