Wills and Probate Solicitor
Dealing with anyone's assets, whether they involve property or are investments in the bank, can be quite daunting. There are many tasks that need to be performed when wrapping up someone's estate. From administering to executing a person's estate, the easiest route to follow is to ask Limerick's leading estate, wills and probate solicitor limerick, Mary Murphy, for help. She will ensure the whole process is conducted in a cost effective and timely manner.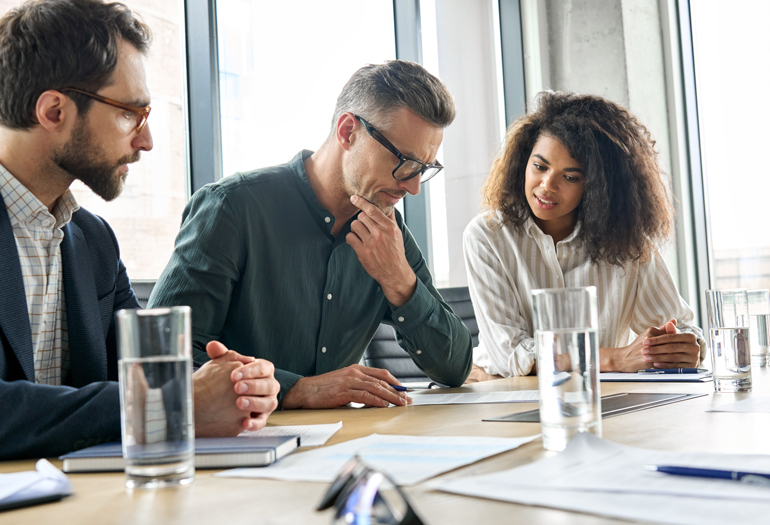 Guide to wills and probate
Most people have some assets that they own, whether it's a house, a car, a wardrobe of designer clothes or a set of gold jewellery. It's important to plan ahead if you have anything of value as it will avoid complications when you reach the end of your natural life or you lose your life in an unexpected event like a car crash while on holiday. The better you are prepared the easier it's for everyone.
Mary Murphy, your Limerick estate planning solicitor, knows the issues faced by relatives if someone dies without an estate plan.  She can help you plan and stop the worrying. You may have some assets that you would like shared around several beneficiaries. Mary Murphy is a solicitor who is ready to listen to you and act effectively on your behalf so that you are free to enjoy life to its fullest.
What is a Power of Attorney?
You may have made a will so that your assets end up where you want them to be, but what is just as important is who takes control of you if you happen to have a serious life changing accident and you no longer know what you are doing. You will need to allocate someone you trust to act on your behalf that can make sound decisions about your personal affairs. This could be a decision about where you live, what medical care you need, what clothes you should wear and your diet.
The legal document that Mary Murphy can help you draw up is called an 'Enduring Power of Attorney'. It assigns power to a named person to act on your behalf if you are not able to make your own decisions, such as if you develop Alzheimer's disease, brain damage, stroke or other kinds of dementia. It's possible to give two people power of attorney but a doctor needs to confirm that the two people are mentally fit to do the job.
Mary Murphy's role as a Limerick based wills, probate and estate solicitor
It is Mary Murphy's job as a wills, probate and estate solicitor to make sure that all the legal requirements are met right down to the finest detail. There are a number of strict requirements that must be addressed, such as that the donor isn't about to give the power of attorney to someone who owns the nursing home where he or she is residing, the person is over 18 years old, is not bankrupt, and has no criminal record. Most importantly, Mary Murphy, the wills and probate solicitor limerick, must be happy that the contract isn't being compiled by force. She also ensures that the donor is of sound mind when giving power of attorney to another person.
The document known as the 'Enduring Power of Attorney; isn't valid until it's been registered at the High Court. Those allocated power of attorney positions are given five weeks for someone to file an objection if they so wish. 
Mary Murphy's longstanding experience ensures that the legal documentation for a designated Power of Attorney is handled well.
Ready to Get Free Consultation For Cases
We are here to assist. Contact us by phone, email or via our Social Media channels.