Medical Negligence Solicitors
If you have been treated by a doctor, or treated in a hospital, and you have been injured as a result, you may be able to file a personal injury compensation claim for medical negligence. In Ireland, medical professionals are required by law to provide a certain standard of care when you need it. Unfortunately, the required standard of care doesn't always take place. When it doesn't, permanent injury could be the result and sometimes death. If you feel you have the proof that you have been injured as a result of medical negligence you should contact Mary Murphy, the preferred medical negligence solicitor based in Limerick. She has a vast amount of experience winning medical negligence cases and getting the compensation you deserve.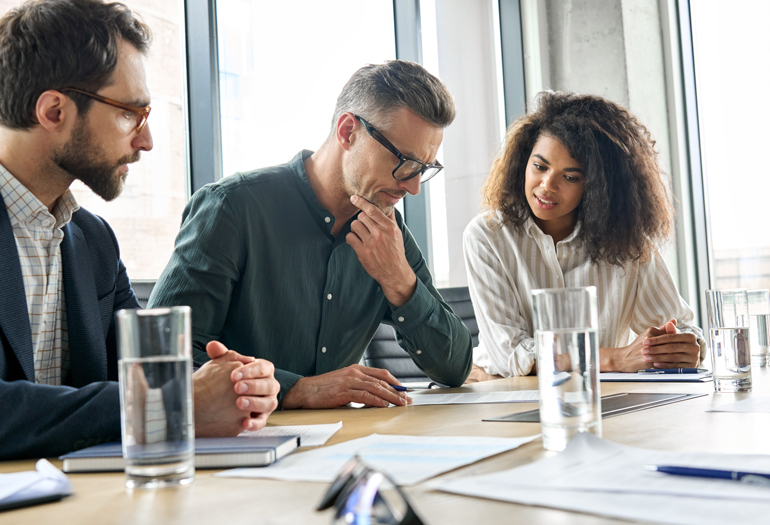 When a claim for medical negligence should be made
It's never easy to blame someone for a personal injury that you believe shouldn't happen. When it comes to medical negligence, it's not just you that may have suffered. Others might also be treated badly if the incidence of medical negligence is not challenged. You shouldn't feel intimidated or feel somehow you are to blame.  If a medical professional has made a mistake you should not have to bear the burden. You are entitled to personal injury compensation for medical negligence, so you should file a claim which will help you overcome any financial hardship caused by the medical negligence.
Mary Murphy, the long standing Limerick medical negligence solicitor, is known for her firmness when it comes to fighting for and settling medical negligence personal injury compensation claims.
How you know if you are eligible for medical negligence compensation
In order to be eligible to claim personal injury compensation for an act of medical negligence anywhere in Ireland, you have to be able to prove that any treatment given to you was as a result of  negligence, and it was this negligence that contributed considerably to your personal injury. Proving medical negligence is rarely a straightforward matter because the medical professional accused of medical negligence may have undertook the act of negligence based on information provided by someone else. This doesn't mean you are no longer eligible; it's a matter of trying to prove who it was that was negligent.
A medical negligence claim could be affected by any of the following:
when an unavoidable delay has affected the processing time of a test;

when wrong test results were given to the allegedly negligent medical professional;

when an administrative error has resulted in wrong surgery taking place;

when mistakes have taken place in arranging a follow-up appointment.
Sometimes, medical negligence faces complications if it's found you have in some way contributed to your injury because your own care was lacking. It could be that you refrained from revealing the symptoms of injury or illness, ignored any advice offered to you by a medical professional or failed to take prescribed medication. Generally, contributory negligence isn't a usual feature in a medical negligence claim, but if this is established, it may mean you would be unable to claim any medical negligence at all.
Time limits for filing a medical negligence claim
In Ireland, there is a time limit in existence for filing a medical negligence claim. This is 2 years from the date you discovered that due to a lack of care by a medical professional, you suffered from a loss, an injury, or deterioration in an existing condition.
The date that you were aware of an injury is called "date of knowledge," and under the statute of limitations in Ireland, you have 2 years from that specific date to file your claim. Usually, the knowledge date will be not far off the time when the negligent treatment took place. There are other complications to think about, like the injury that took place due to medical negligence may not be noticeable until many years have passed. It could take the complete two years to present a case that supports a medical negligence claim when it's difficult to prove liability or contributory negligence comes into play. You shouldn't delay discussing your medical negligence case with Mary Murphy, as the compilation of all the evidence could exceed the statute of limitations.
Ready to Get Free Consultation For Cases
We are here to assist. Contact us by phone, email or via our Social Media channels.