Ireland's roads today are seething with up to 2.5 million vehicles. This means at any time a car accident may happen and victims are injured. Mary Murphy, Limerick's preferred solicitor, handles personal injury compensation claims in the Limerick area for scores of victims every week who have been injured in car accidents that weren't their fault. There are many different kinds of accidents, but Mary Murphy concentrates on helping accident victims who have been injured by a negligent driver. She works tirelessly to get the compensation they deserve which helps cover the unexpected financial hardship that has taken place.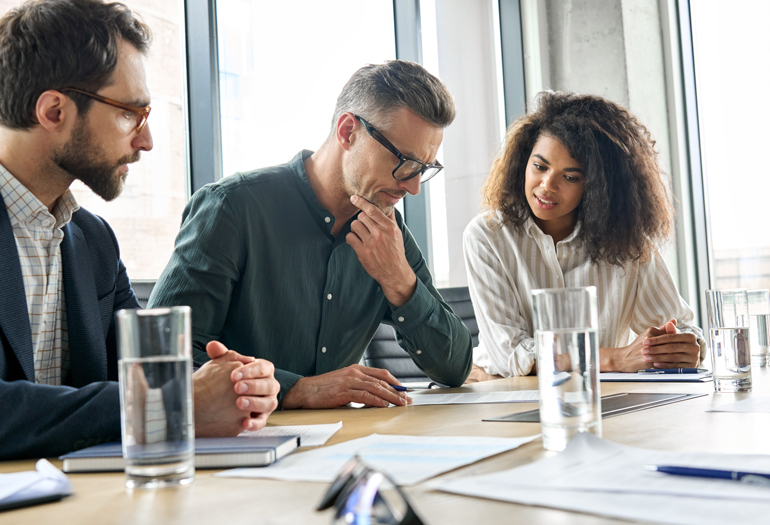 When a car accident claim should be made
There are a variety of car accident circumstances that could mean you are eligible to file a car accident claim. Overall, despite the high number of car accidents, many are not that serious. Even though we don't go out on a morning expecting to be involved in a car accident it does happen, even if it only ends up with a minor dent in the bumper or a damaged reversing light. However, there are times when even a minor accident, where you are jolted forward and backwards unexpectedly, could lead to more serious, painful medical conditions like whiplash later on.
It's important in any car accident that you seek medical treatment so that the doctor can decide if you are likely to be affected by the accident at a later date. Of course, if you are seriously injured and the car accident wasn't your fault, you may be entitled to personal injury compensation almost immediately to cover the financial hardship caused by the accident. You will need to be sure you have the evidence required that proves the accident wasn't your fault before you go ahead with filing a personal injury claim. This ensures financial security for you and your family while you are recovering from the car accident.
There are a number of things you need to do after a car accident which are described below:
Take the insurance details of the driver who caused the accident as any personal injury claim will be submitted to the insurer of the negligent driver. He or she should readily provide this information for you otherwise you will find the information on the disc affixed to the vehicle's a windscreen.

The registration details of the other driver is the information that will help your case the most, as it's completely verifiable and means you won't lose contact with the driver when you file your claim for personal injury compensation. Mary Murphy, Limerick's best known personal injury solicitor, will thank you for getting these details, as it makes filing for personal injury compensation that much  easier. She can contact the police for the accident report and the driver's insurer based on the driver's registration details.

Report the car accident to the Gardai. If it is a serious accident, the Gardai should turn up to the scene and record the details of the accident and take statements from you, the other driver and any witnesses who saw the accident take place. You can get access to the report once it has been compiled. If no Gardai is present at the car accident scene and as long as you don't need immediate medical treatment, you should go to the Gardai station yourself and report the accident by recording the details in their road accident book. Once you are ready to file your car accident personal injury compensation claim, the accident report held by the Gardai will be vital and necessary evidence. You should go over the report with the Gardai to make sure all the information about the accident is correct.
Contact a car accident solicitor
By contacting Mary Murphy you have a far greater chance of winning the personal injury compensation you deserve. She will look at the evidence, such as the Gardai accident report, witnesses' reports, medical reports and receipts for medical treatment, as well as recording how much time you have taken off work to recover and what your long term health outcomes are likely to be.  With all this evidence she will compile a just claim and present it to the negligent driver's insurer.
If you are seriously injured and you aren't well enough to talk to Mary Murphy she will decide on what needs to be done. Sometimes, victims of car accidents don't notice the effects of the accident until considerable time afterwards. This doesn't mean you aren't eligible for compensation, but you will need to talk to Mary Murphy, who will decide what is best for you and help you get the compensation you deserve.
Ready to Get Free Consultation For Cases
We are here to assist. Contact us by phone, email or via our Social Media channels.