Losing a family member or a loved one is an emotional and difficult time for everyone involved. At Mary Murphy Solicitors, we understand the importance of having a compassionate and experienced probate solicitor to guide you through the process. 
Our probate solicitors in Limerick are here to assist you with all aspects of probate law. From legal advice at estate planning to administration of estates.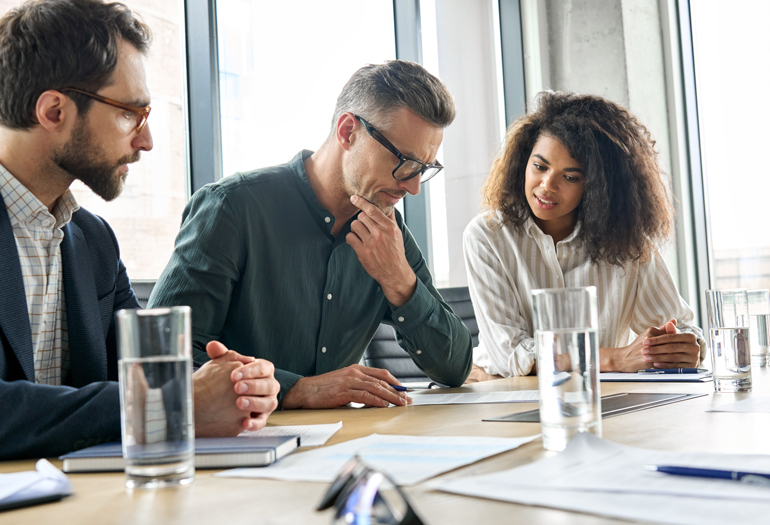 What is Probate?
Probate is the legal process of dealing with the estate of a deceased person. This includes the distribution of assets and payment of debts. The process can be complex and time-consuming, and it is important to have the guidance of an experienced probate solicitor to ensure that everything is done correctly.
Our Probate Services
At Mary Murphy Solicitors, we offer a wide range of probate services, including:
Applying for a Grant of Probate or Letters of Administration
Estate administration and distribution
Contesting a Will
Inheritance tax planning
Dispute resolution
Enduring Powers of Attorney
Our probate solicitors have years of experience in dealing with probate cases of all sizes and complexities. We understand that every case is unique, and we will work with you to provide a personalized solution that meets your specific needs.
Why Choose Mary Murphy Solicitors?
Choosing the right probate solicitor is crucial to ensuring that the probate process goes smoothly. At Mary Murphy Solicitors, we have a team of experienced probate solicitors who are dedicated to providing our clients with the highest level of service.
We pride ourselves on our attention to detail and our ability to handle even the most complex probate cases. We understand that dealing with the loss of a loved one is difficult enough, and we will work tirelessly to ensure that the probate process is as stress-free as possible.
Contact Us Today
If you need the services of a probate solicitor in Limerick, contact Mary Murphy Solicitors today. Our experienced and compassionate probate solicitors will guide you through the probate process with care and attention to detail. Call us today to schedule a consultation.
Ready to Get Free Consultation For Cases
We are here to assist. Contact us by phone, email or via our Social Media channels.